Chateau Eydoux, summary:

full-service project for a

Chambres d'hôte de Charme

in Provence, France. My work included: art direction, web design, copywriting in three languages (English, French, Dutch), photography, and logo design with a classic but contemporary look. SEO and Open Graph implementation were also part of the assignment. On marketing: posting re-edited photos and texts on related websites was mandatory.
In-depth statement at the bottom of this page.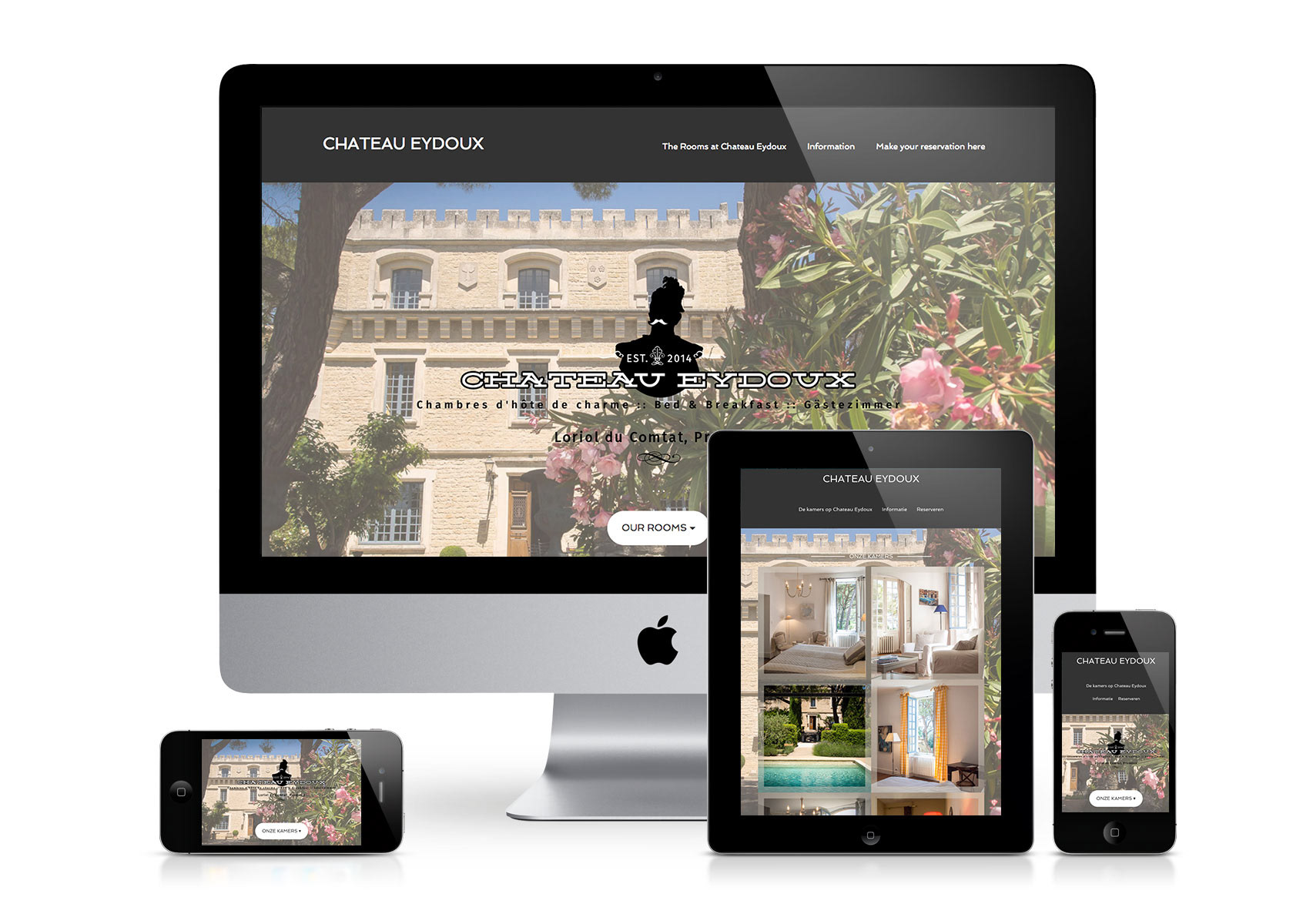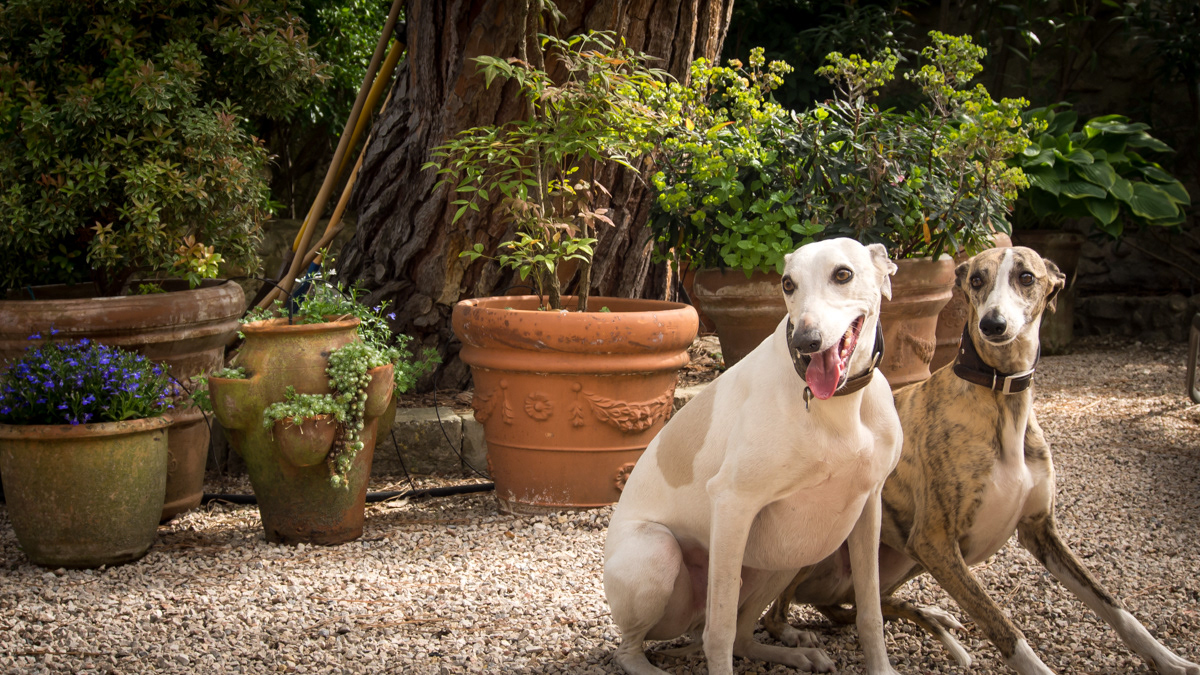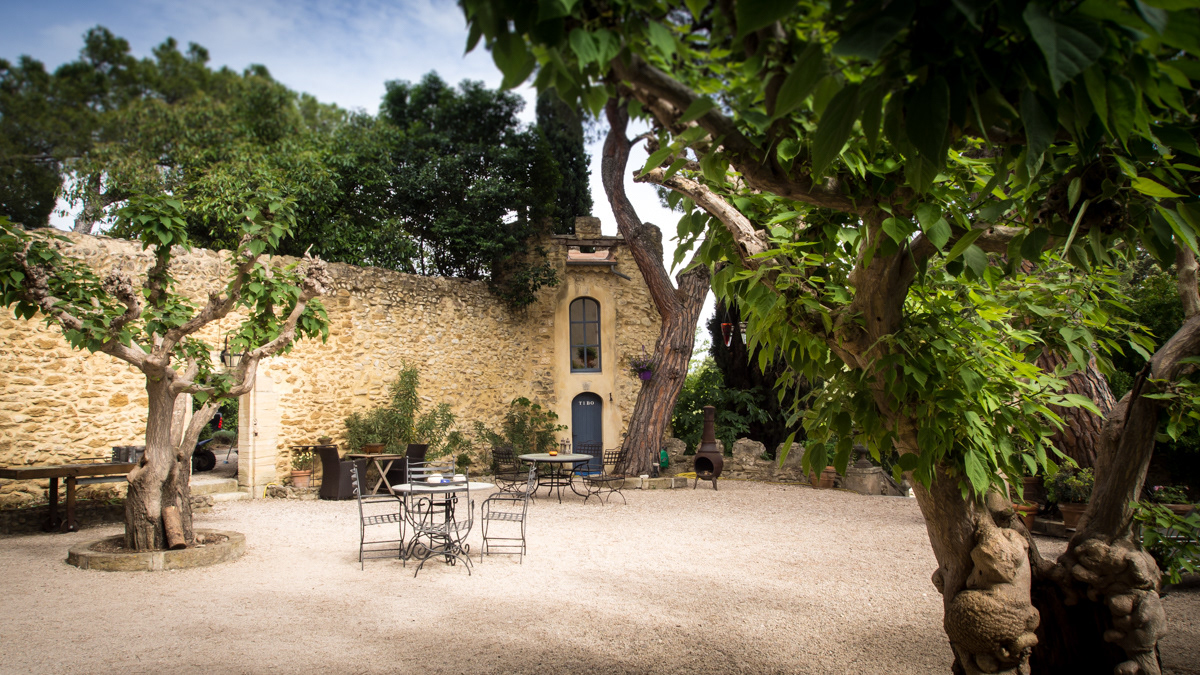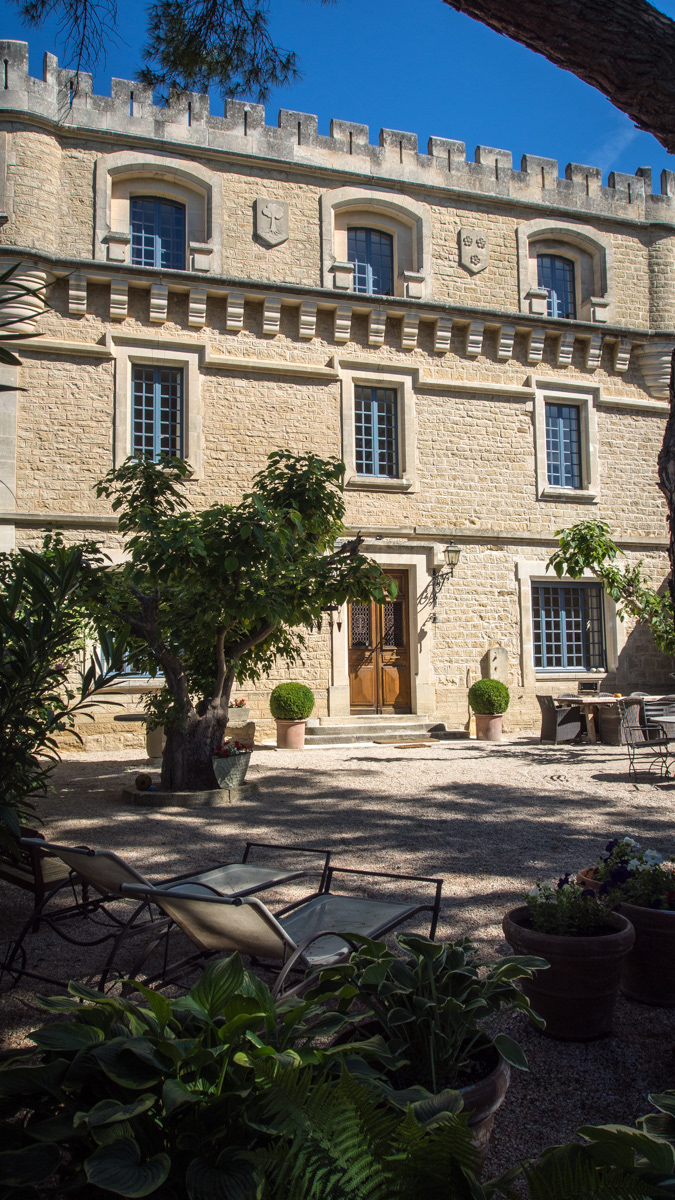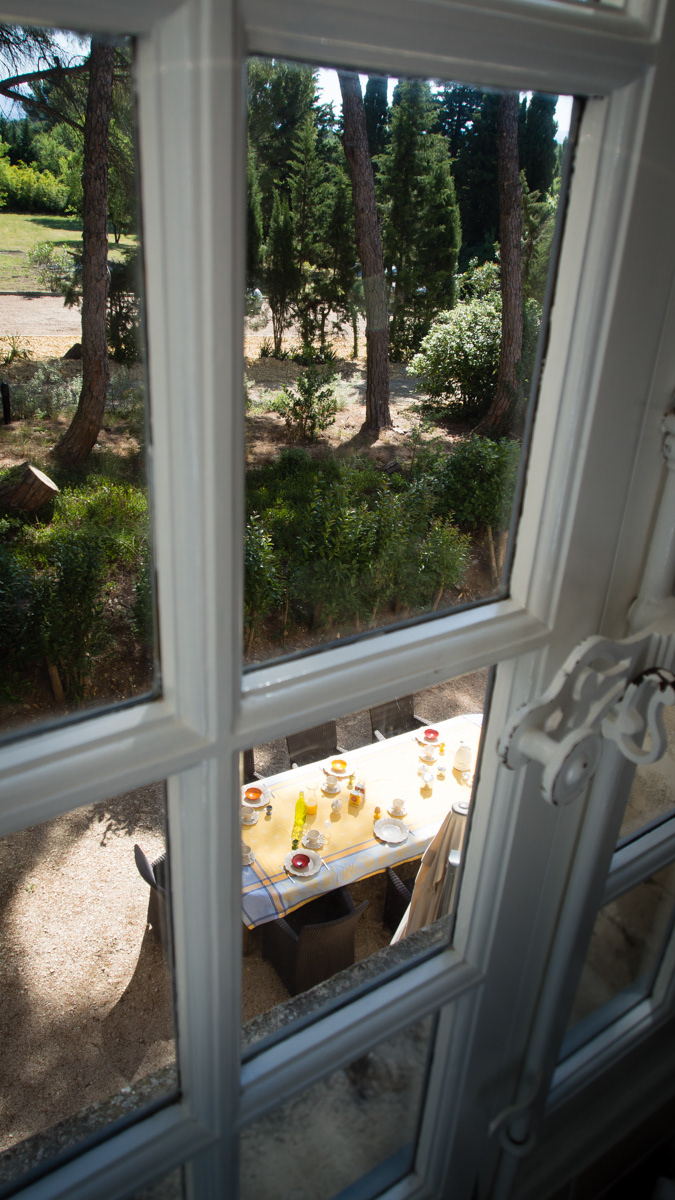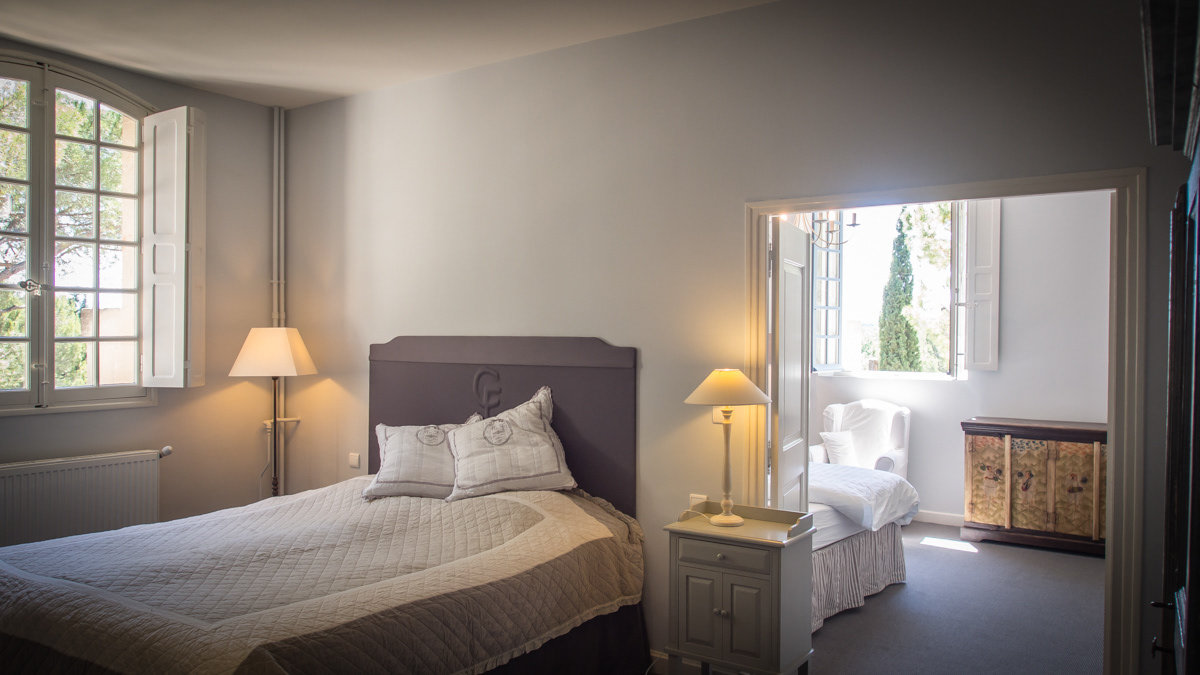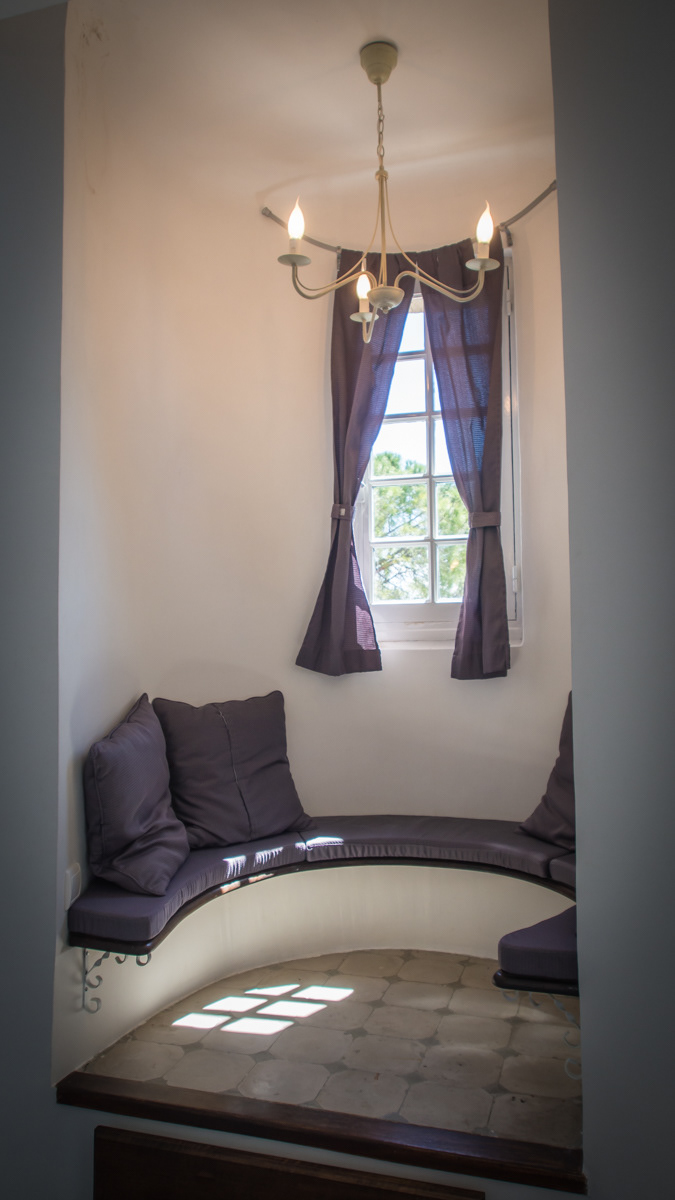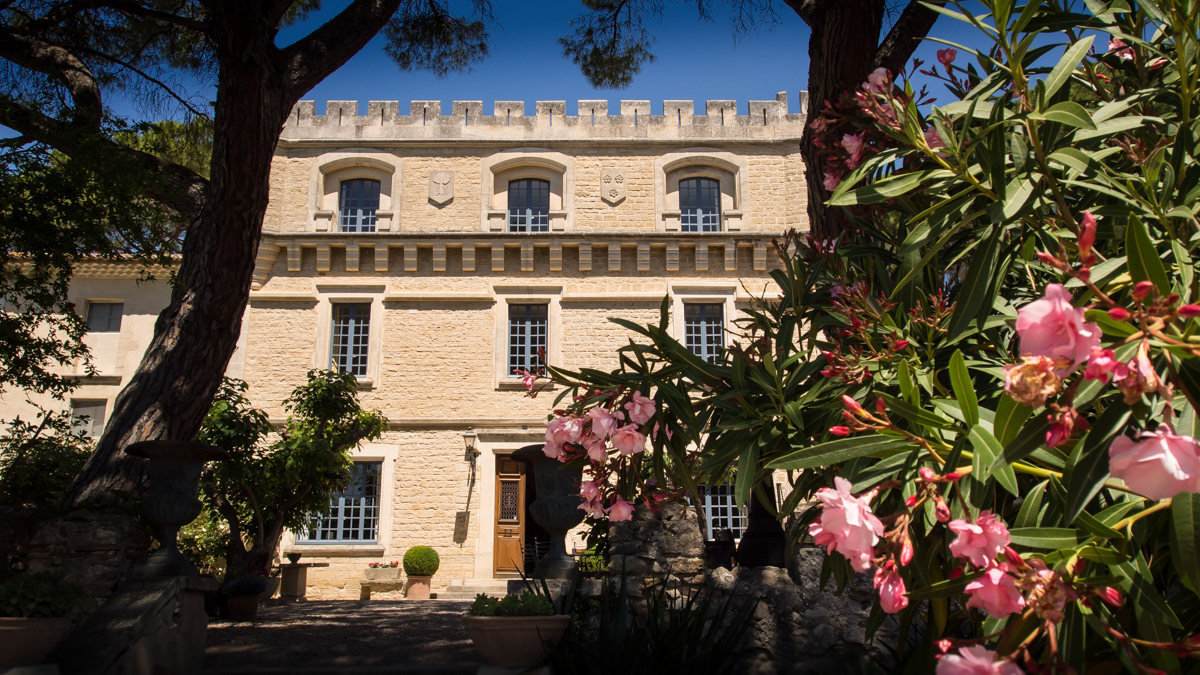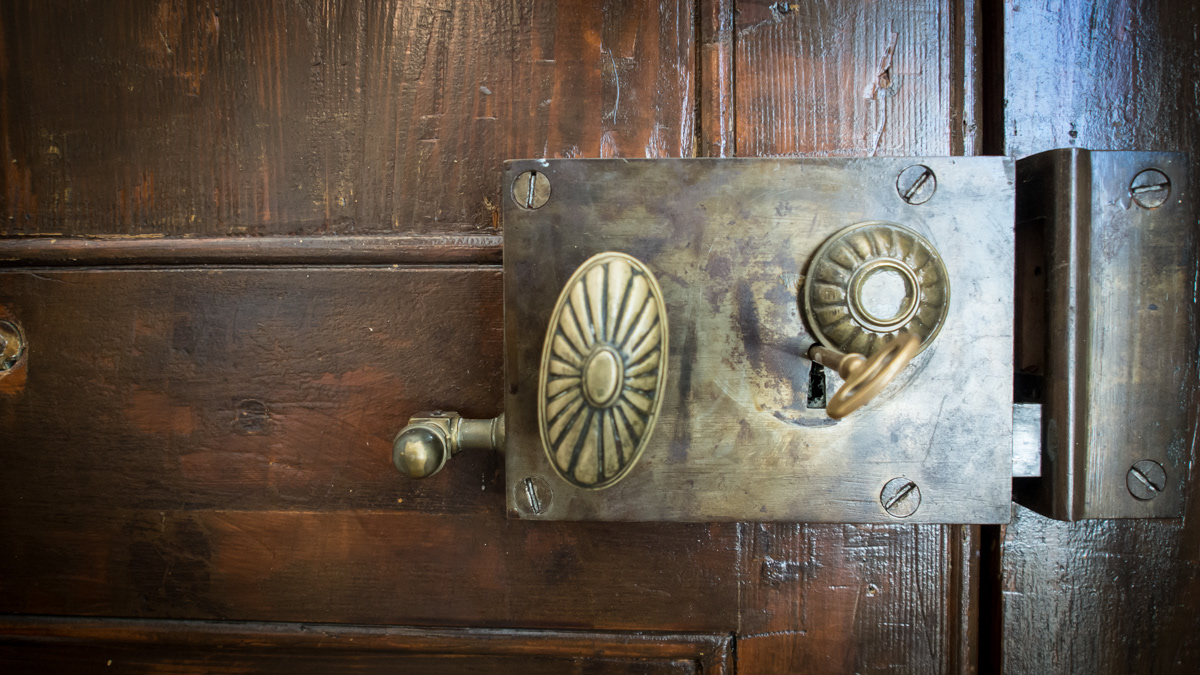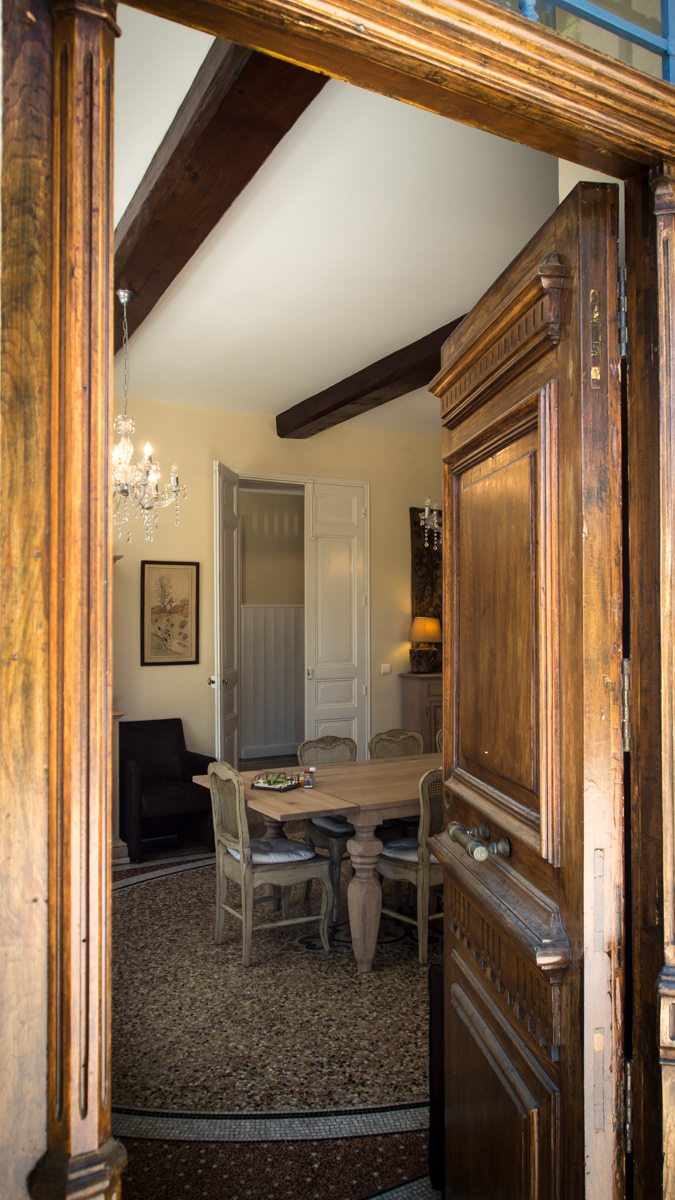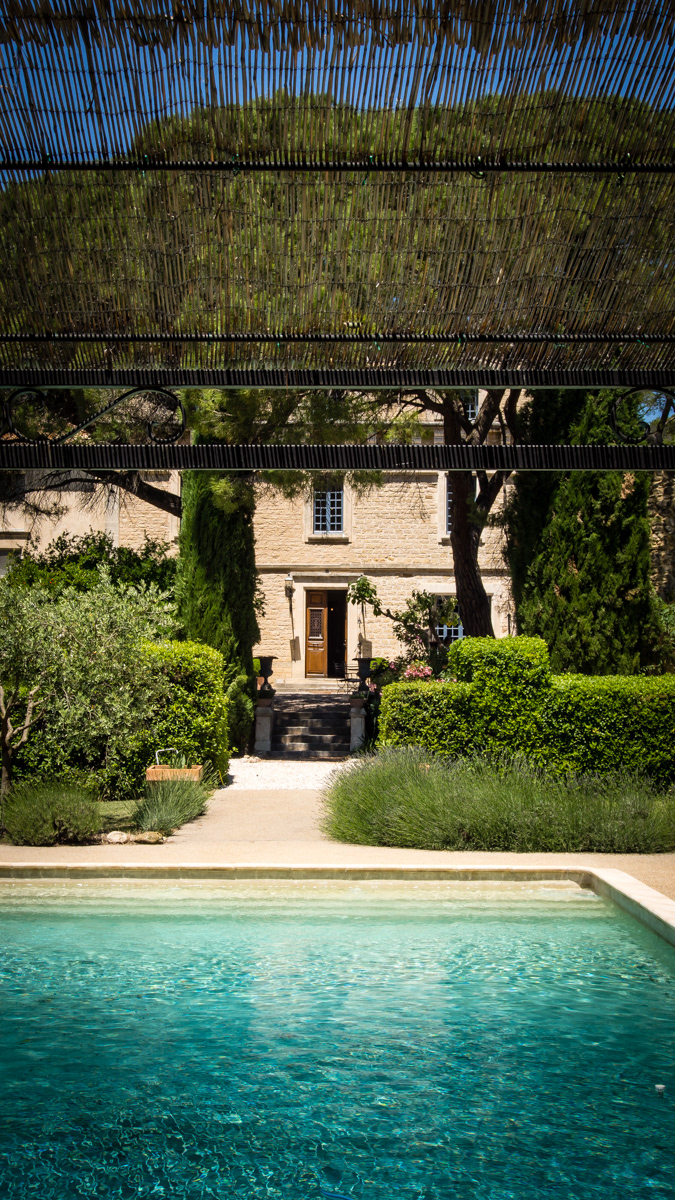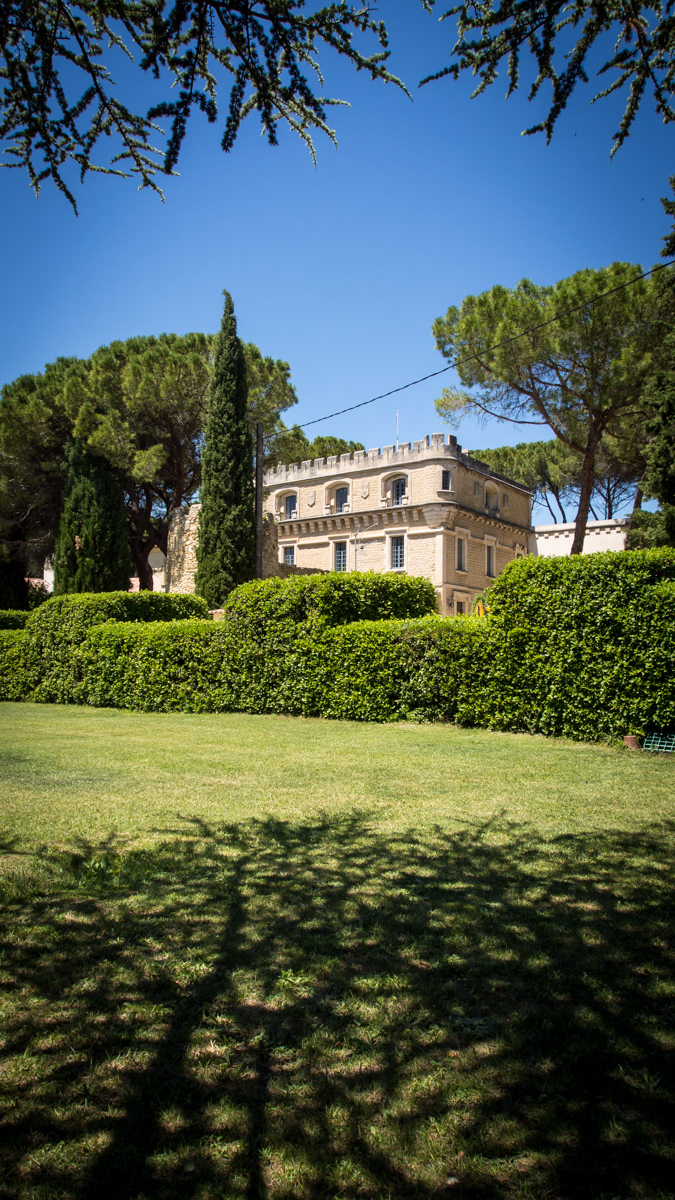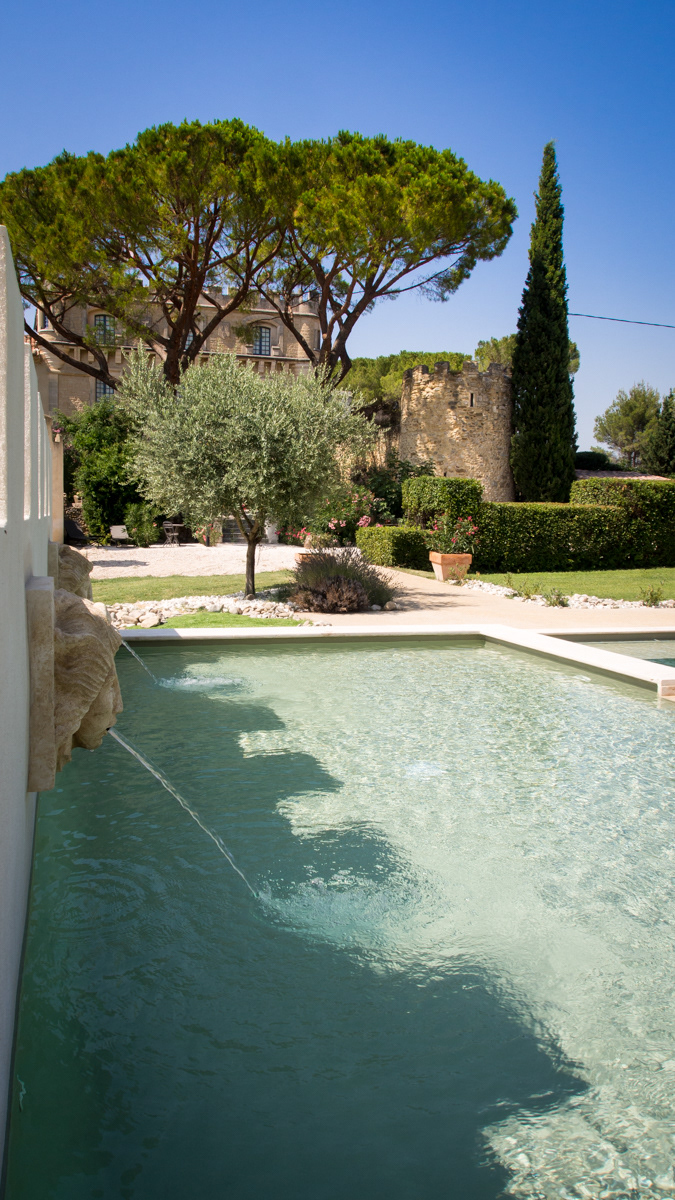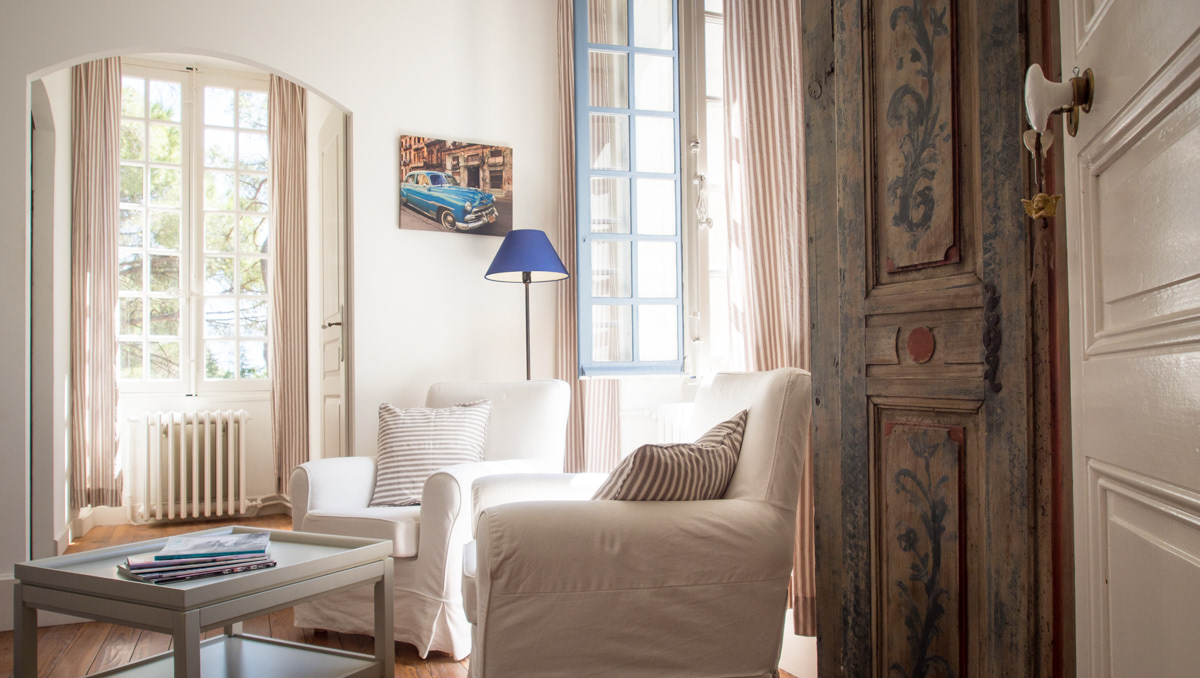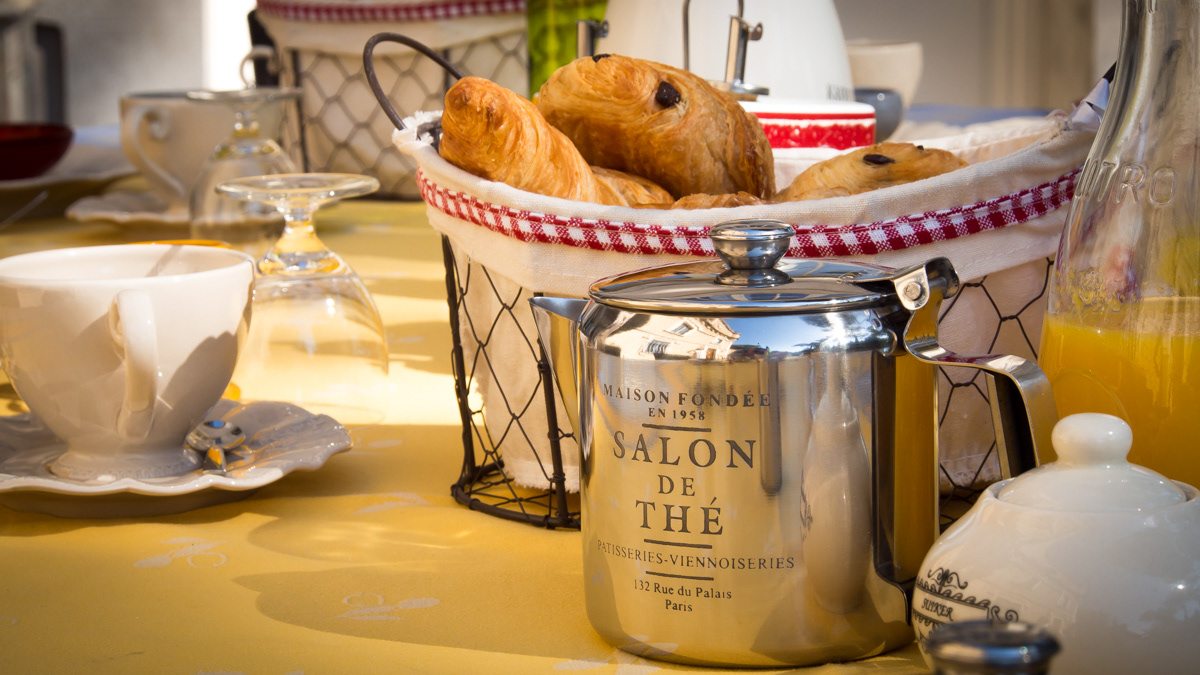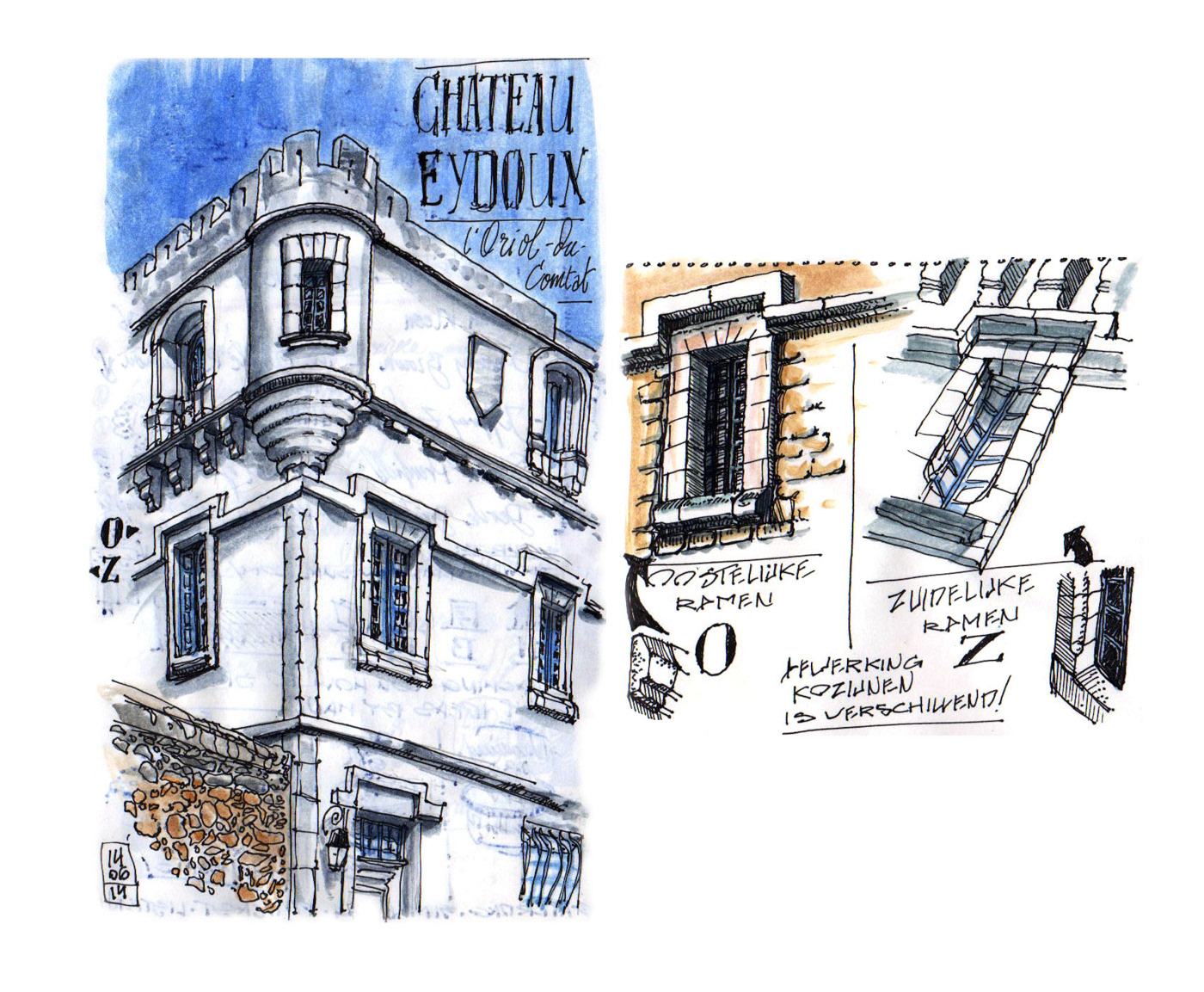 Statement
The owners of Bed & Breakfast Chateau Eydoux in the beautiful region of Provence were in need of a full-service communication agency. The chateau was acquired in 2014, and they wanted to get started with their chambre d'hôtes as soon as possible. Logo, direct mail, photo shoots, website, everything was on their wishlist.
The challenge was to build a website in just a couple of months to be ready for the coming season. Getting the SEO right in three languages: English, Dutch & French, would prove a daunting task. During the setup, the rooms were repainted and furnished. With the paint still wet (you know how it goes) the extensive photoshoot was planned to be executed over several days. Shots at the pool, and in rooms on the east as west side, need to be prepared if you want to make use of 'the golden hour.' Logo design, the tone of voice and structure changed several times during the process.
COPYWRITING
Any serious web consultant can explain why SEO copywriting is important. Getting on Google's front page in a competitive market like holiday rentals in Provence needs a particular approach. During keyword research, I stumbled upon another big problem I needed to counter: the previous owners of the B&B didn't do well and gathered quite a few bad reviews. On top of that old photo's appeared in image search results. Erasing those would take time.
Writing detailed descriptions and alt tags in three languages, combined with specific filenames, proved to be the right choice.
TO BLOG OR NOT
There was the idea at the start to have a blog. Tips for guests, a bit of news about the region, all would go into short stories. The choice to use Wordpress as a CMS was evident. Eventually, the blog idea was abandoned.
I've been using themes by Studiopress for several years now. In this project, even without the blog, the theme was very flexible. With some minor tweaks, the change of heart was met.
PHOTOGRAPHY
We chose for a natural approach and not the wide angles as used in real estate listings. HDR was used to a light degree to capture the subtle details in furniture.