Dépôt Albert, summary:

a well-established brand in the interior decorating market in Belgium. My contribution to this project: web design, global photography & pack shots for the web shop, copywriting in Dutch, SEO & Open Graph integration. The website was created in Adobe Muse, the web shop in Woocommerce on Wordpress platform.
In-depth statement at the bottom of this page.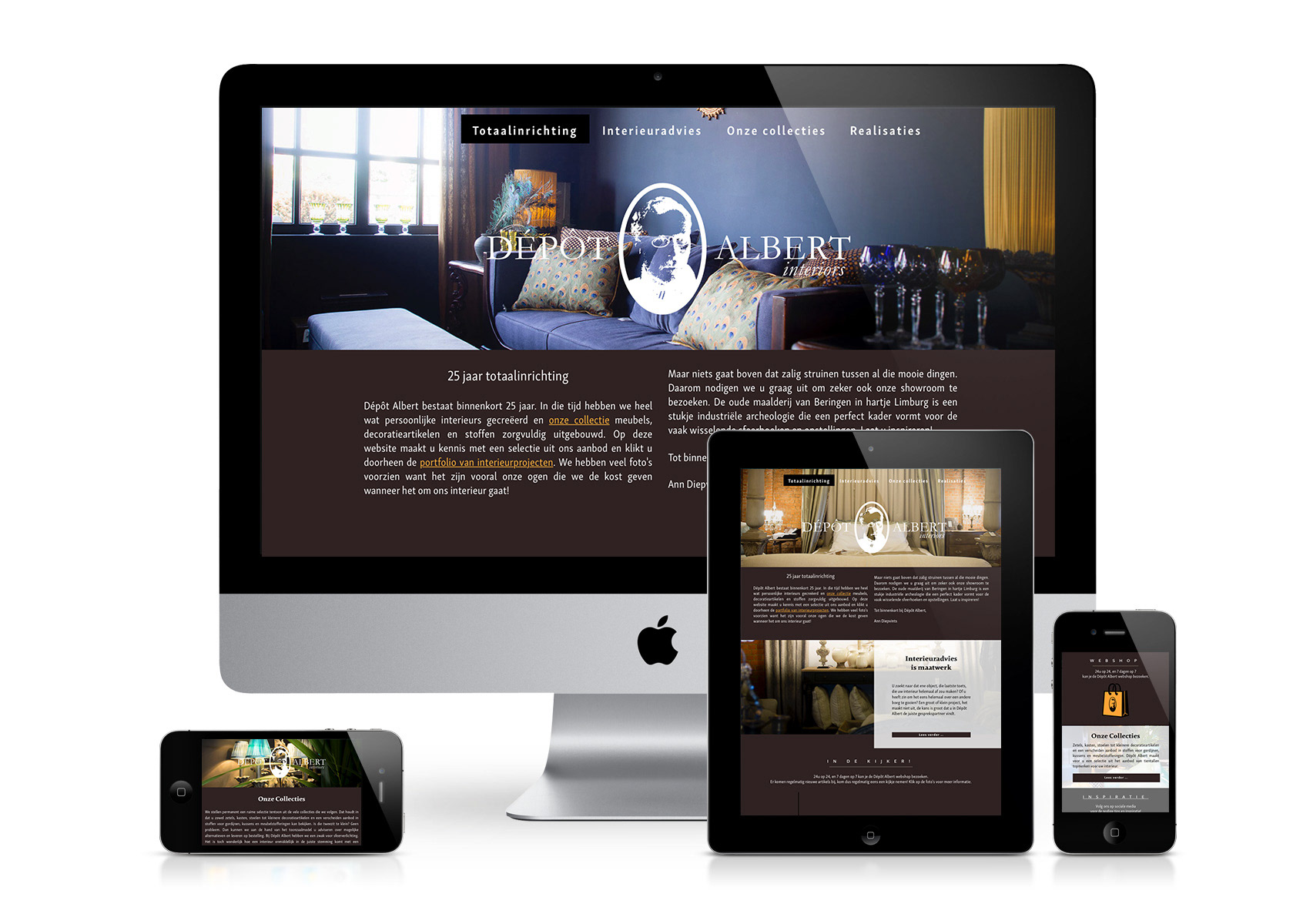 Global shots of the interior for the sliding header of the website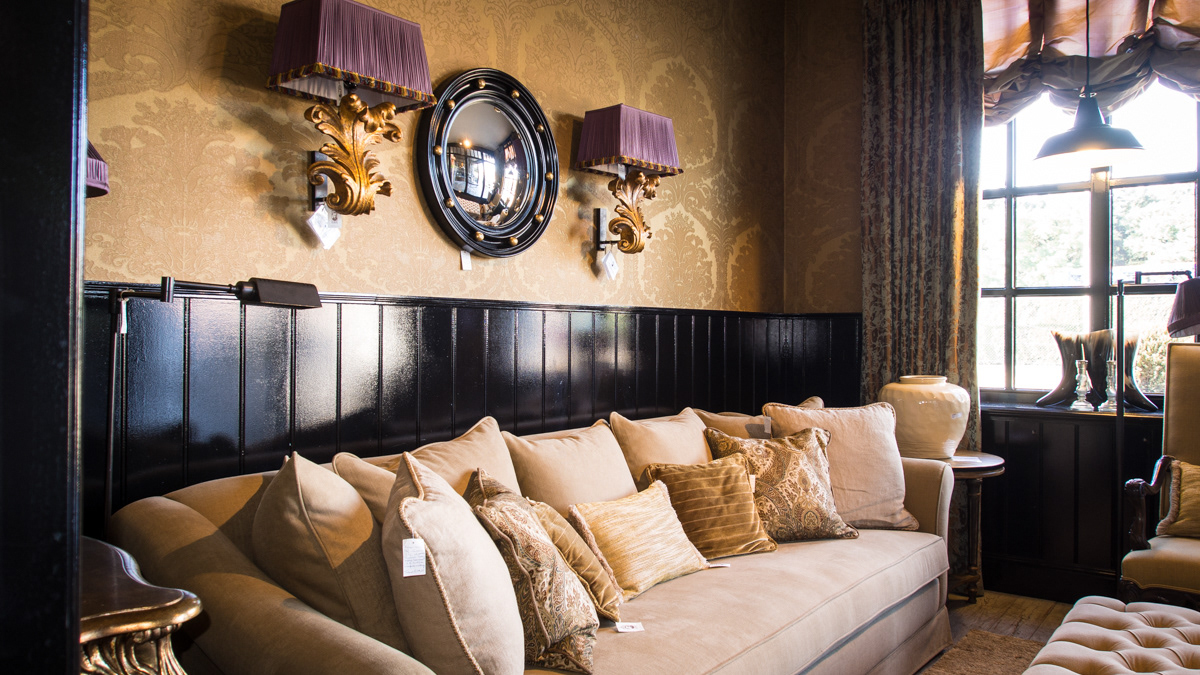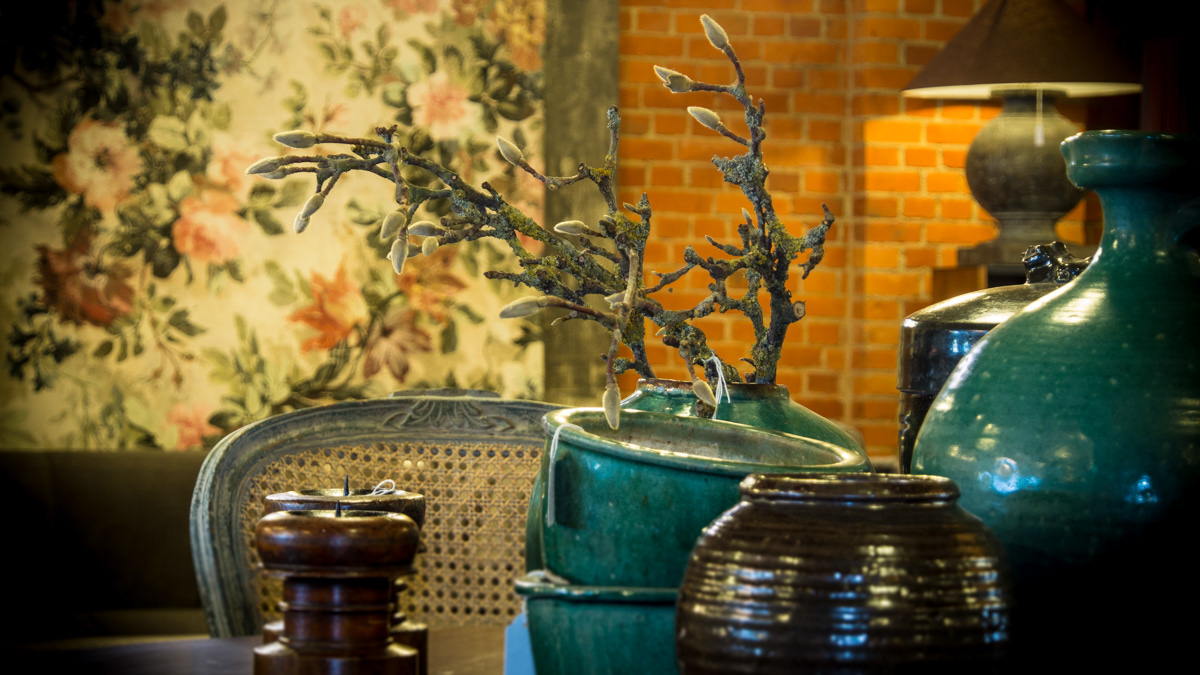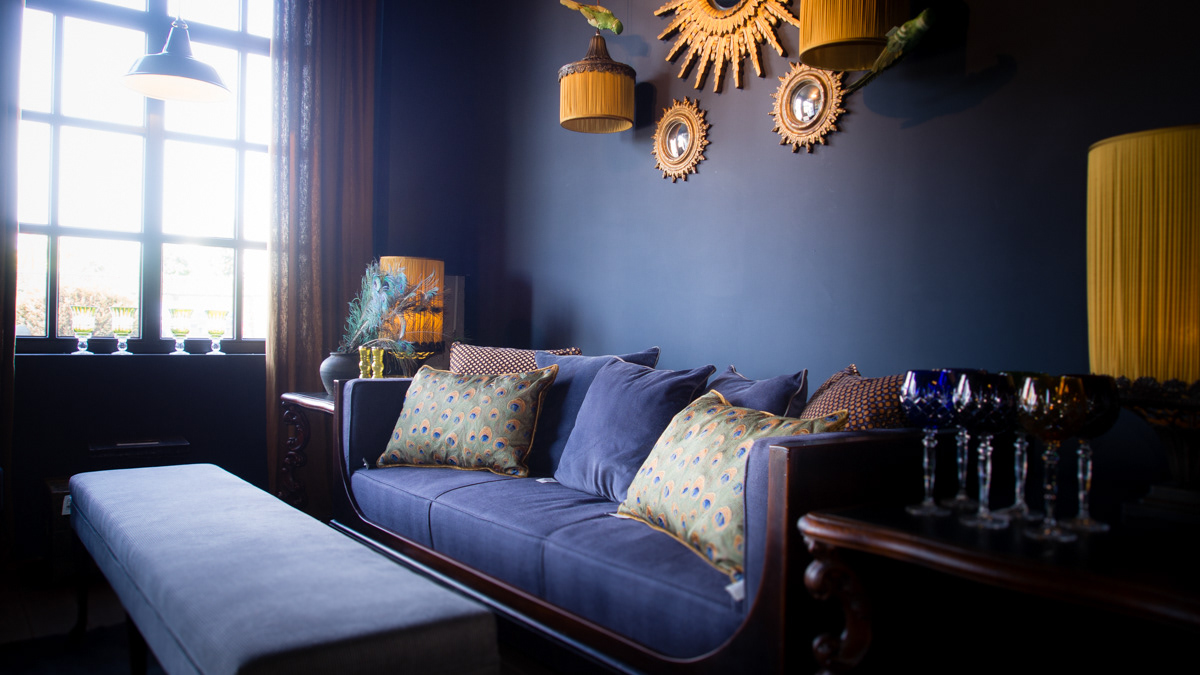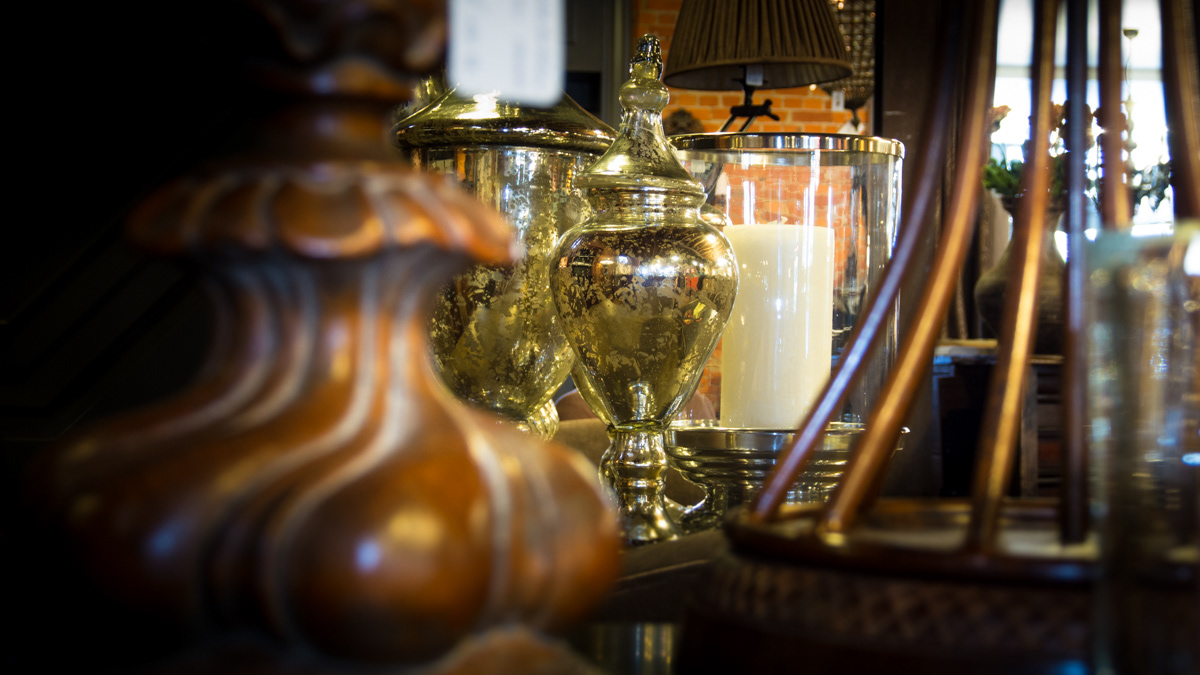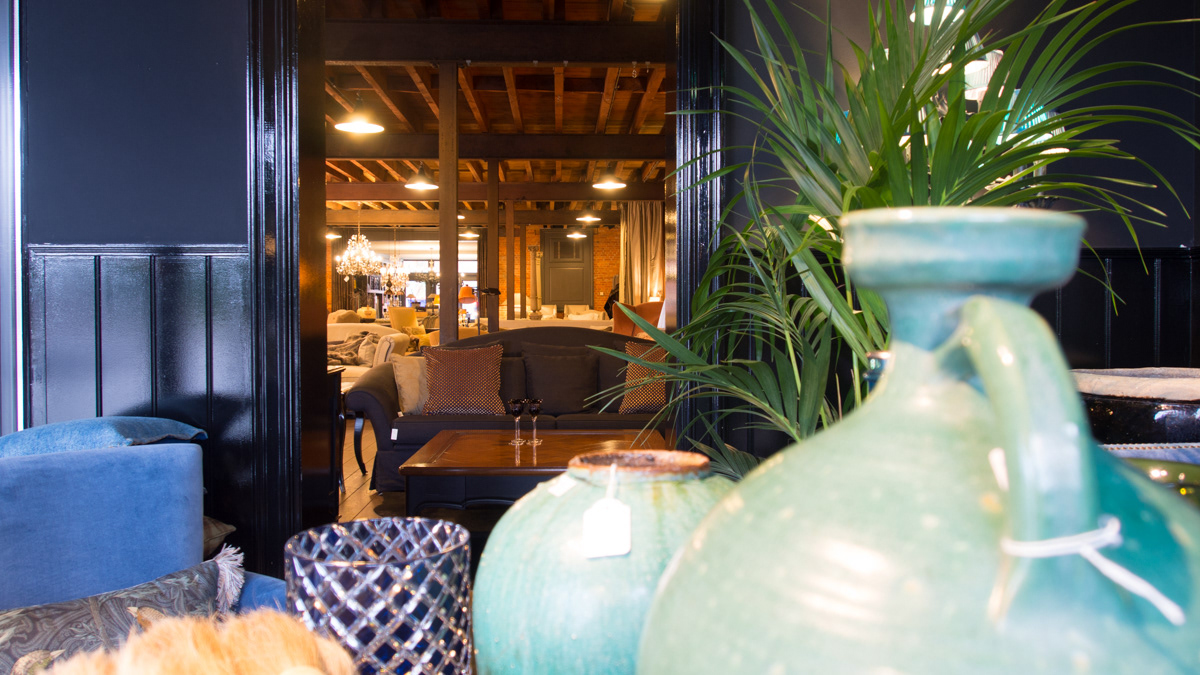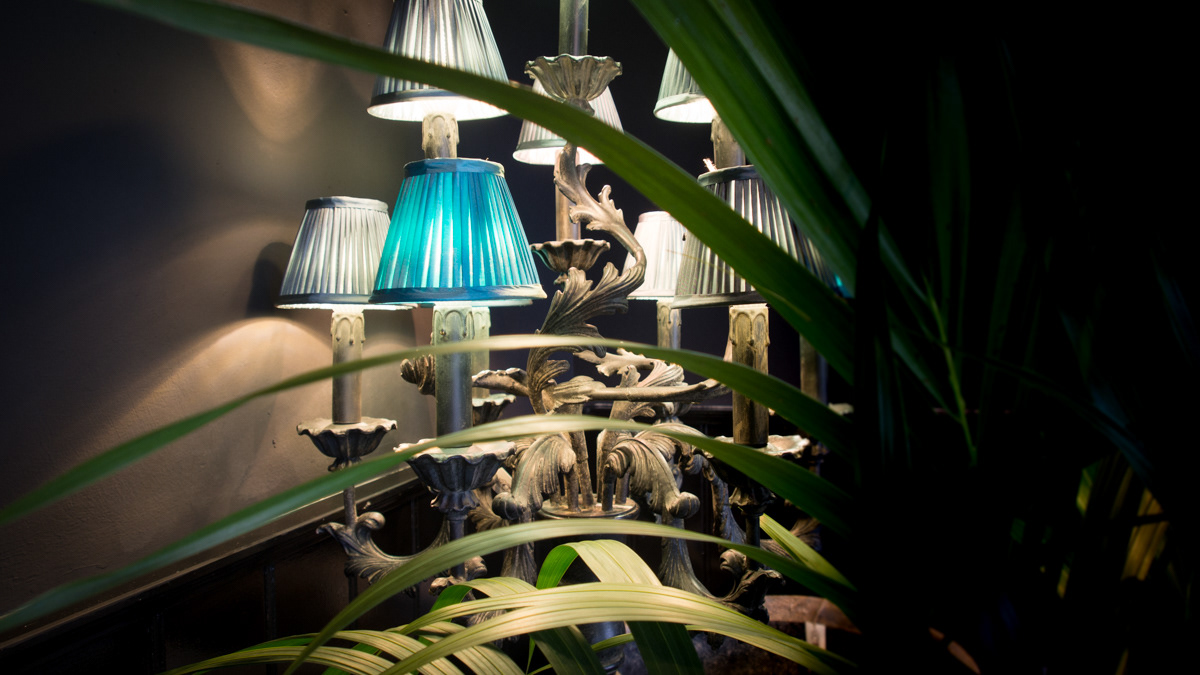 A few pack shots as example for the web shop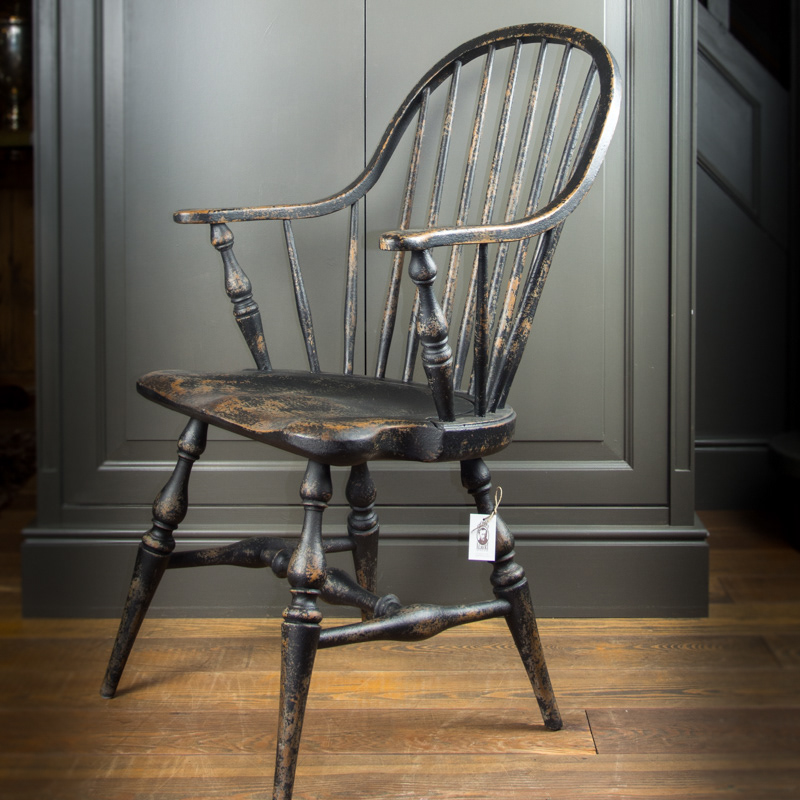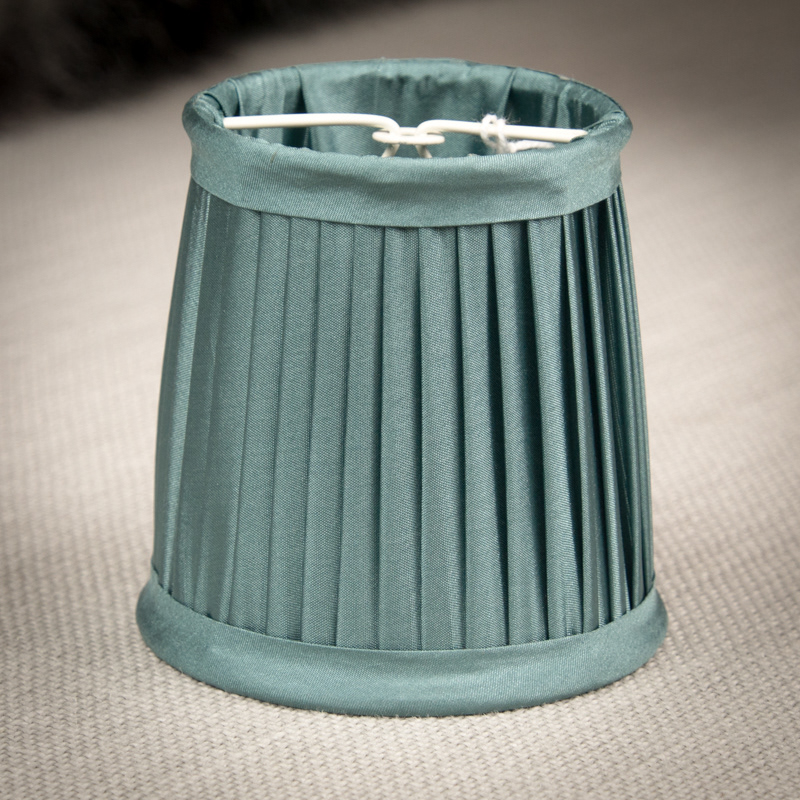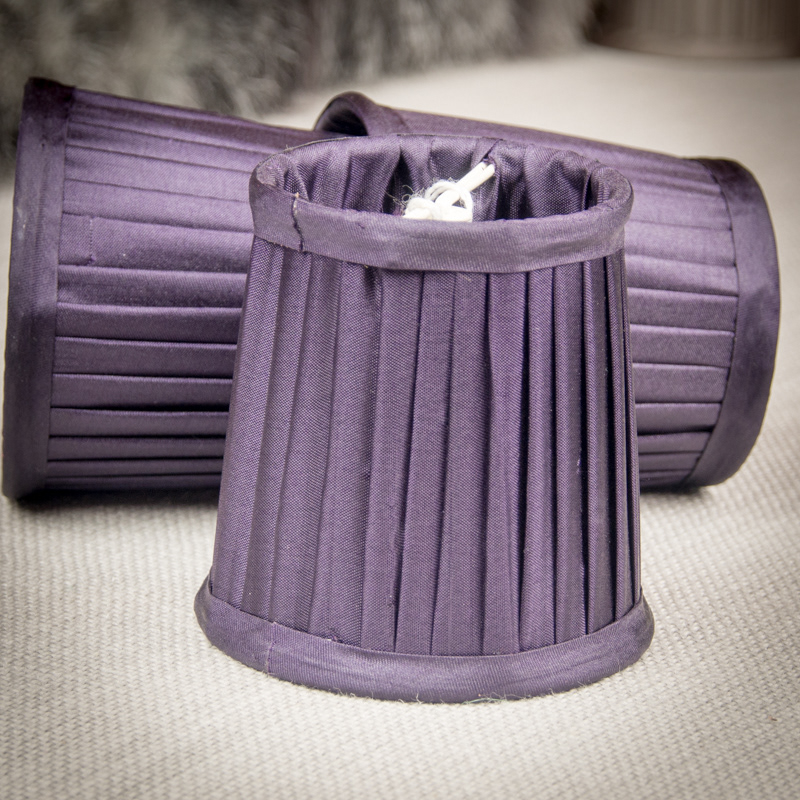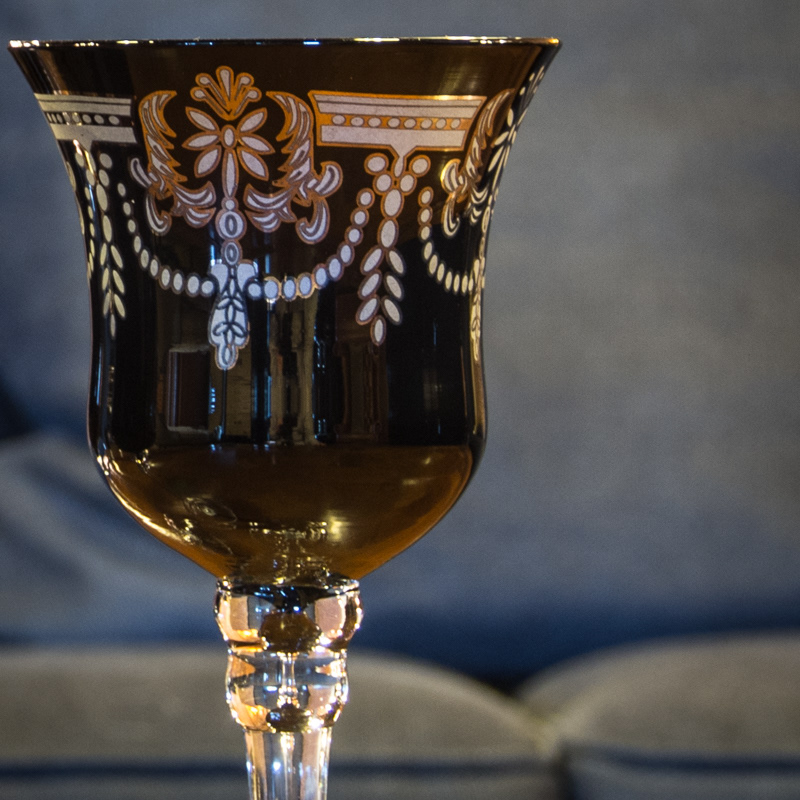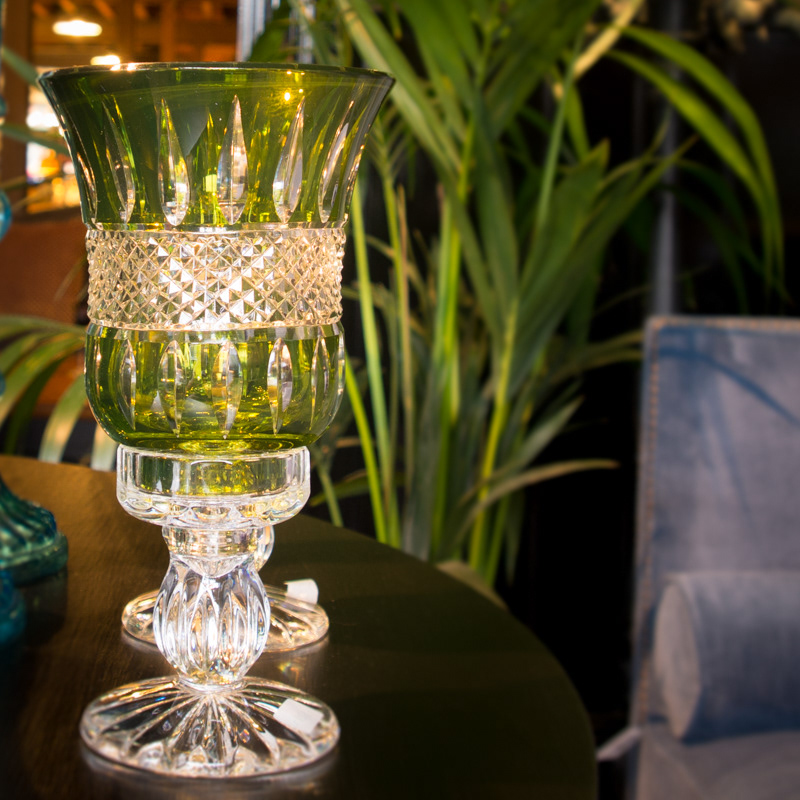 Dépôt Albert has been in the interior design business for 25 years. Ann Diepvints, founder, and owner of the brand has a very distinctive style and way of approaching an interior. My challenge was to translate her vision into a website, the tone of voice in (Dutch) copywriting, and the product photography for the attached webshop.
PHOTOGRAPHY
An interior is a canvas. Furniture and decorative pieces are positioned like in a composition for a painting. So I started by walking around in the showroom with my camera. Originally the building served as a mill and goes back to the 19th century. The walls were the perfect backdrop for small to large pieces. On top, the impeccable restoration of this piece of industrial archeology is part of the services Dépôt Albert delivers.
WEBDESIGN
Ann likes dark colors, a bit baroque even. Next, she liked to arrange things on the pages according to the emphasis, read keyword, the page would rank for. Therefore this website was built on HTML and PHP. A CMS would not be flexible enough.
On the opposite, the web shop was built with WooCommerce on the Wordpress platform using the subdomain shop.depot-albert.be
After a short technical introduction, the collaborators of the shop are now able to upload new products into the e-commerce application.
COPYWRITING
Interior design, decoration, and creative consulting services are very competitive markets in Belgium. Mentioning your activities and which brands you stock is the Olympic minimum. The research was fundamental and ranking for long tail keywords was the way to go and write. Trends are an integral part of this business and keyword research will remain a primary focus in future updates.
This new website and webshop are a major step for Dépôt Albert. As for countless designers, the web opens up possibilities to break out of a saturated local market and venture into an international entrepreneurship.